San Diego Private Investigator
Book A Free Discovery Call
Sign Contract & Pay Retainer
We Start Our Investigation
Derick's Investigative Services
Each case includes a discovery phone call to understand the case & services you are hiring us for.
Once you have decided we are the correct investigator for you, we will send you a contract for you to review, sign, and pay a retainer.
During your discovery call, an investigator will help create a custom plan detailed to fit your needs and gather vital information to start.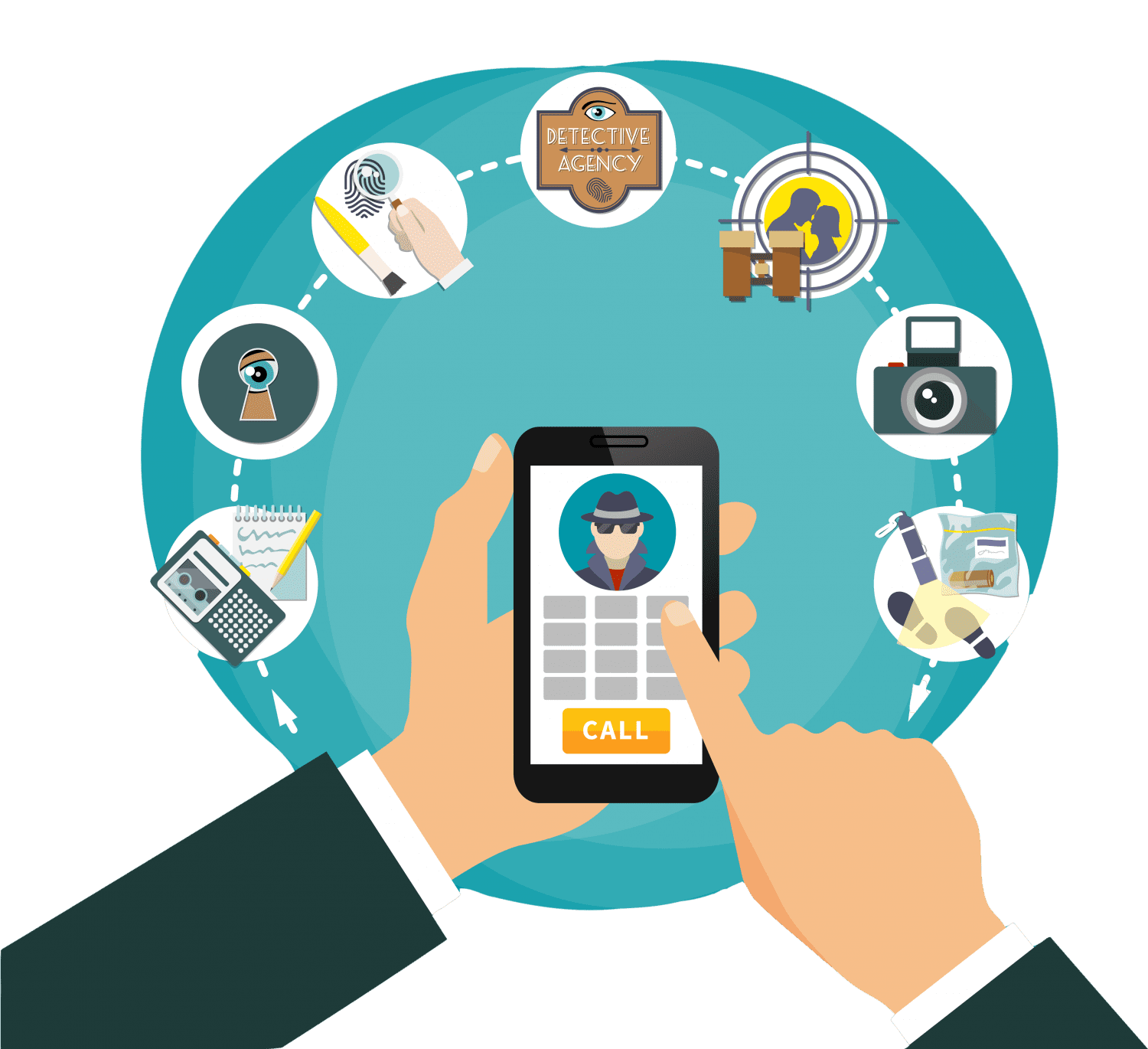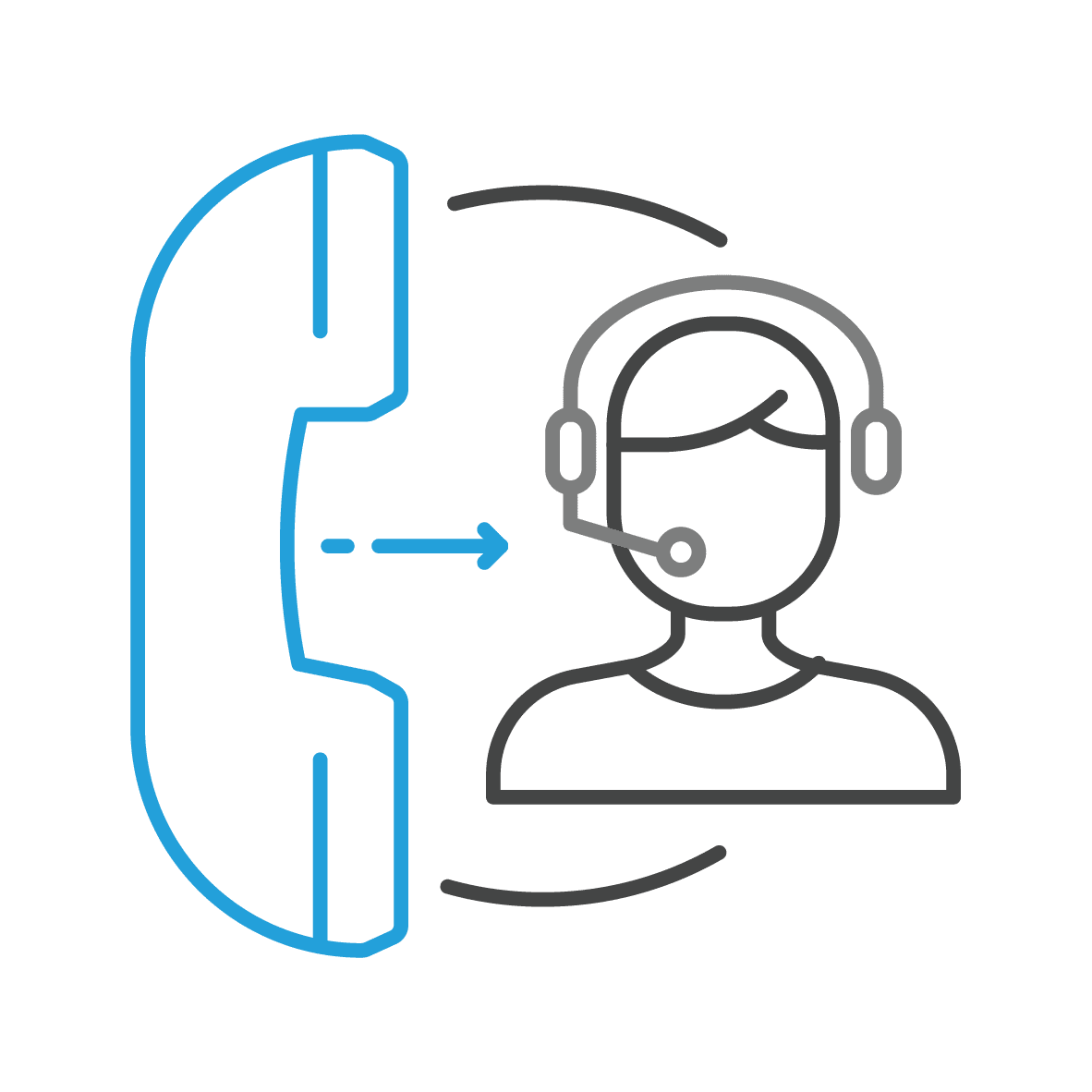 Secure Client Communication
We understand your case is extremely sensitive and confidential, which is why we make sure that your data is safe and secure.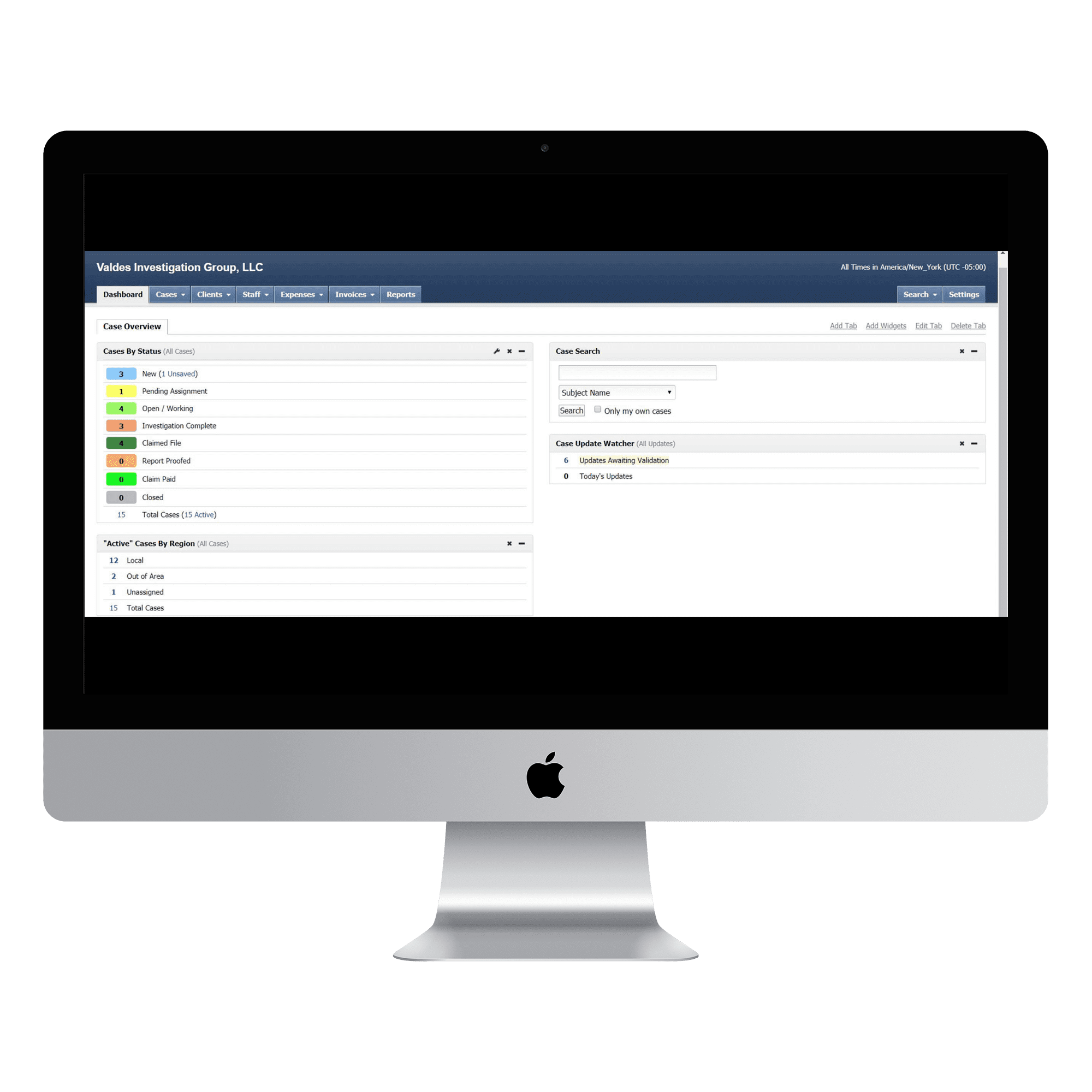 Important Case Details

Client communication

Videos, Photos, Etc.

All Case Documents

Easy to manage dashboard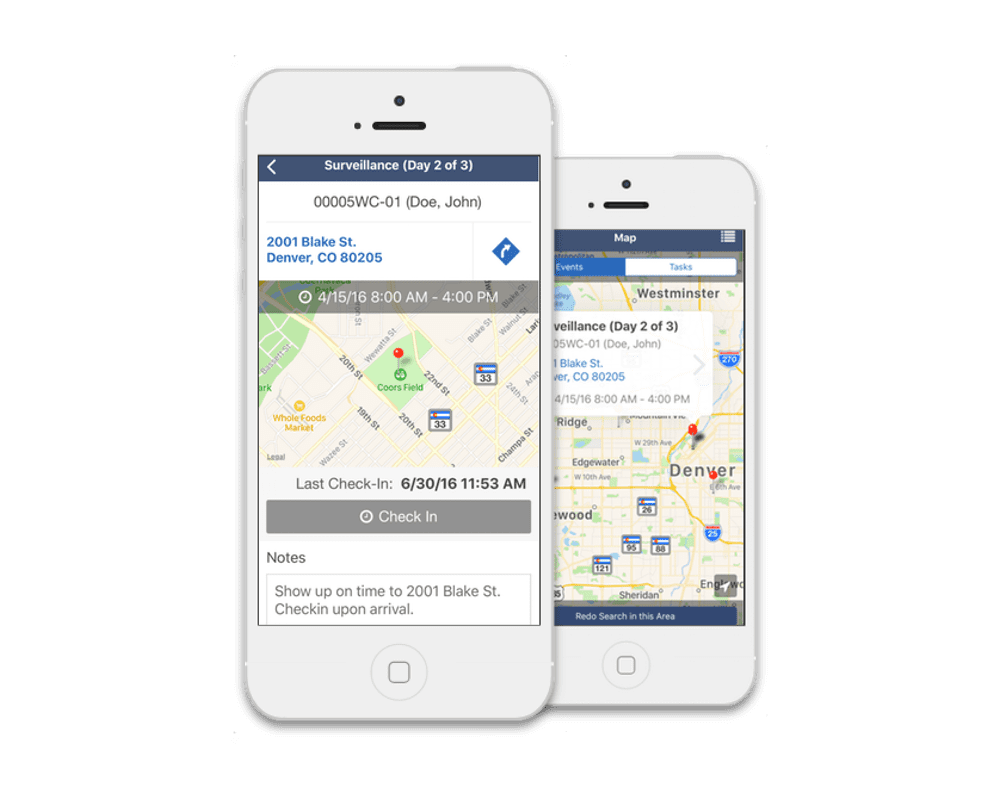 Access to case data

Geolocation based activity

Mobile time & distance tracking of P.I.'s

Time and expense tracking
Frequently Asked questions
Cant SEE DONT TOUCH
Private Investigator Near Me
What can private investigators do?
Though private investigators can go anywhere that is public, they are not allowed to trespass. They cannot enter a property, house, or building that they do not have permission to enter. If the owner of a home gives them permission, they may enter the home to look for information that is needed.
How much does it cost to hire an investigator ?
Hiring a private investigator can help in all kinds of situations ranging from finding a birth parent to improving personal security. Nationally, the average price range for private investigation is $95-$410, although pricing often hovers around $150 per hour depending on the complexity of the services you need.
What is surveillance by an investigator?
A surveillance investigator gathers information about a person, or subject, at the center of an investigation. Surveillance investigators may work as a company employee or contractor and often use wiretaps, concealed cameras, and other surveillance tools to complete investigations.
What are unclaimed assets?
Unclaimed or "abandoned" property refers to property or accounts within financial institutions or companies—in which there has been no activity generated (or contact with the owner) regarding the property for one year or a longer period.
Find A Person
We have advanced tools to help find any person located in the United States
Background Checks
Our expert background checks can include a wide range of information
Data Retrieval
Get important information extracted from any device in most conditions. 
Process Serving
Experienced and efficient fixed price process servers in all states. 
Due Diligence
We take reasonable steps to ensure you avoid committing any offense
Dating Site Scams
Take steps to protect yourself against romance scams or  being catfished
Locating Assets
We can help you discover and retrieve unclaimed assets that are rightfully yours
Bug Sweeps - TSCM
We can sweep the affected area for any bugs or always listening devices
Electronic Takeouts
Retrieve a copy of your data from Google, Apple, Facebook, and more
Insurance Claim Investigations
Prevent paying out for f
raudulent or unwarranted insurance claims
Remote Digital Forensics
We have the ability and credentials for any digital forensics service. 
Relationship Investigations
Verify your partners loyalty with our relationship investigation service.